Jo Bradley
Program Officer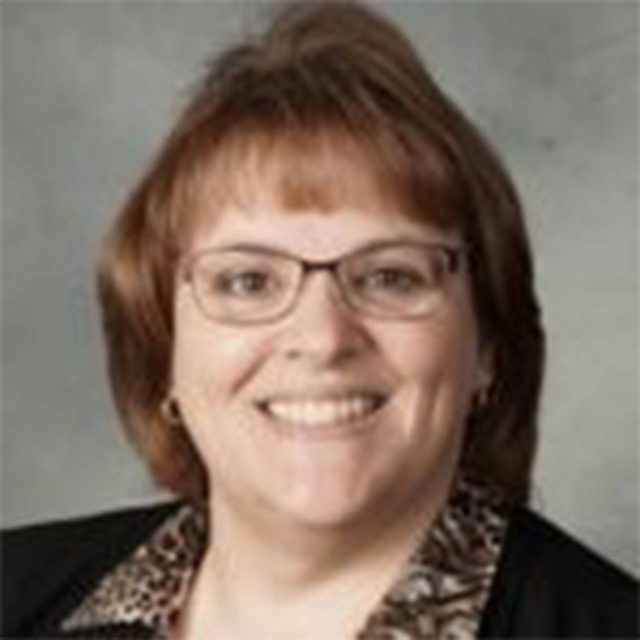 A native of Wabash, Jo started her career at the Community Foundation of Huntington County (CFHC) in January 2020.  She is the first Program Officer hired to this position at the CFHC, and her 10+ years of prior non-profit grant-writing experience has been an asset to her current role.
As Program Officer, Jo manages the grant and scholarship programs offered by the CFHC. Her responsibilities include communicating with applicants for both processes, ensuring applications are complete and ready for review, evaluation, and finalization.
A member of the Chi Chapter of Tri Kappa, Jo enjoys eagle-watching, walking, gardening, crafting, and enjoying a good cup of coffee. She and her husband have called Huntington home for the last thirteen years.