Fund Options For Donors
Learn More About How Your Donation Can Help
As a donor, there are a variety of options available, no matter your current and future philanthropic goals. The fund you create can be as general or as specific as you like! Many of our donors focus their contributions on a specific charity, while others would rather help several different causes.
You can name your fund after yourself, your spouse, a family member, or a company. It's even possible to give anonymously and the Community Foundation of Huntington County (CFHC) will simply act on your behalf.
Contact us today to discuss which type of fund will work best for your charitable goals!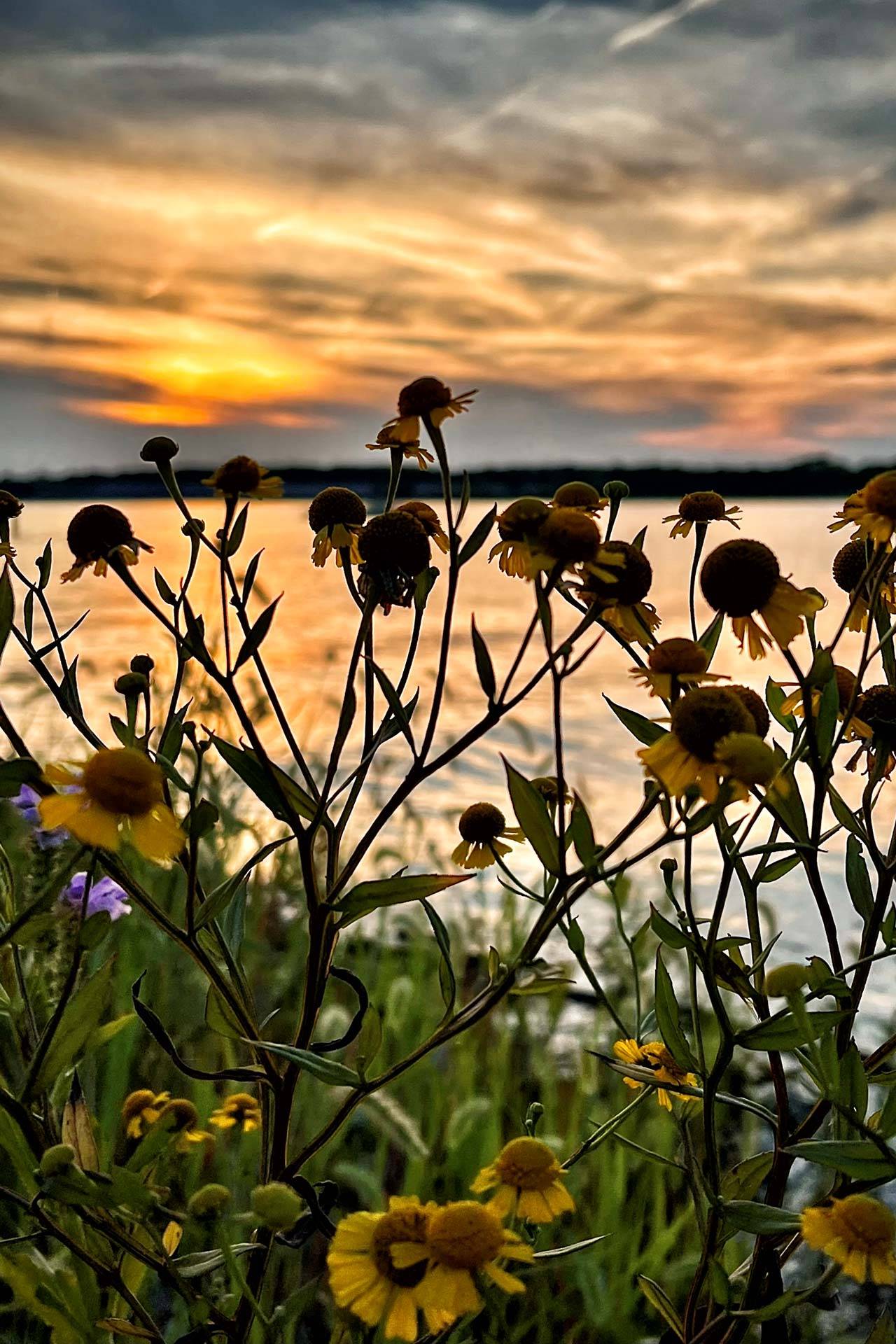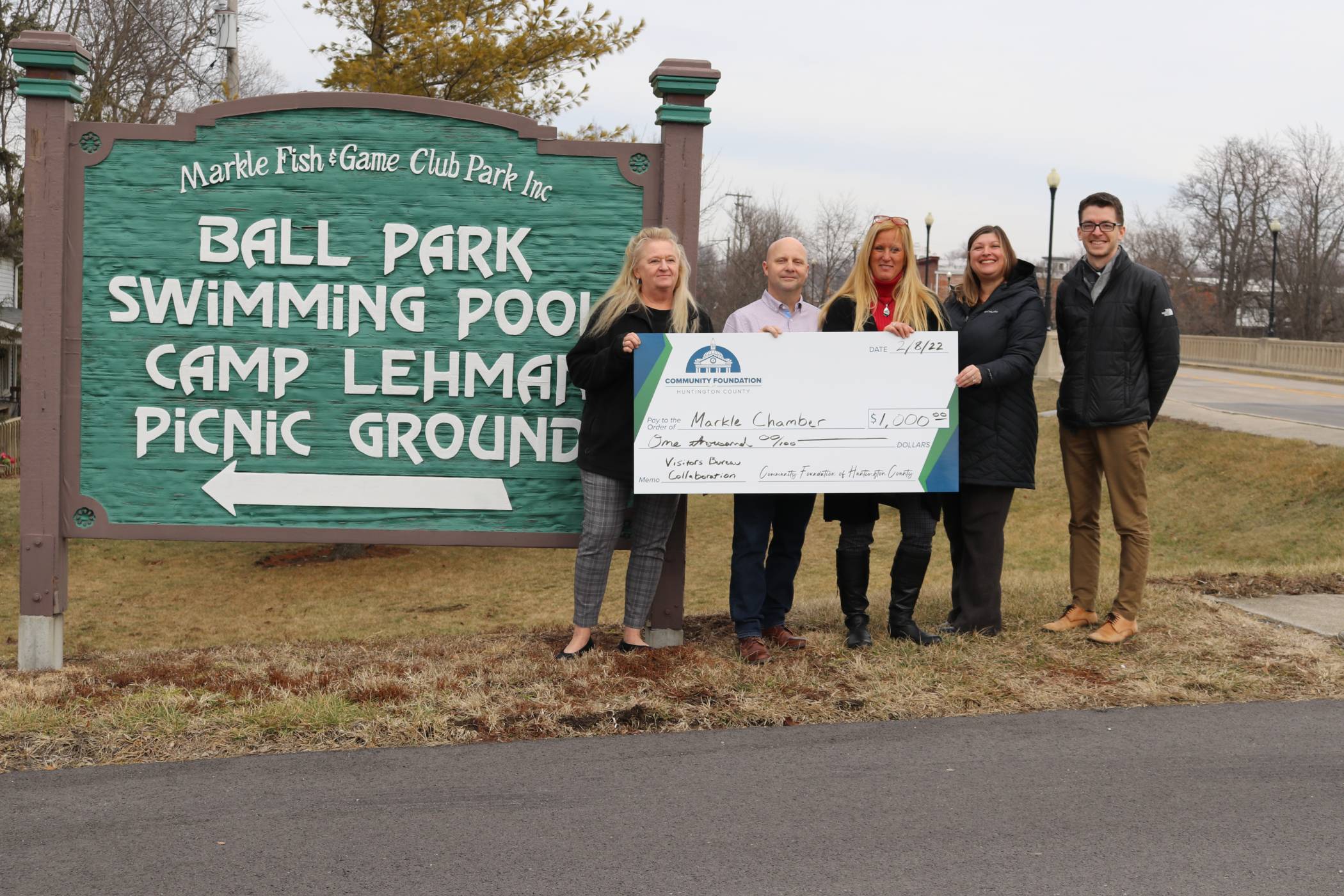 Creating a fund is easy and we're here to help guide you through every step of the process. There are currently more than 200 funds being managed by our foundation. The CFHC offers several different types of funds, including those listed below.