Community Collaborations
Impacting Our Local Community
Our mission is to connect people and resources with opportunities that enhance the quality of life for all. Since 1994, The Huntington Community Foundation has awarded over $1.4 million in grants to local nonprofits serving Huntington County and over $1 million in scholarships to deserving Huntington County students.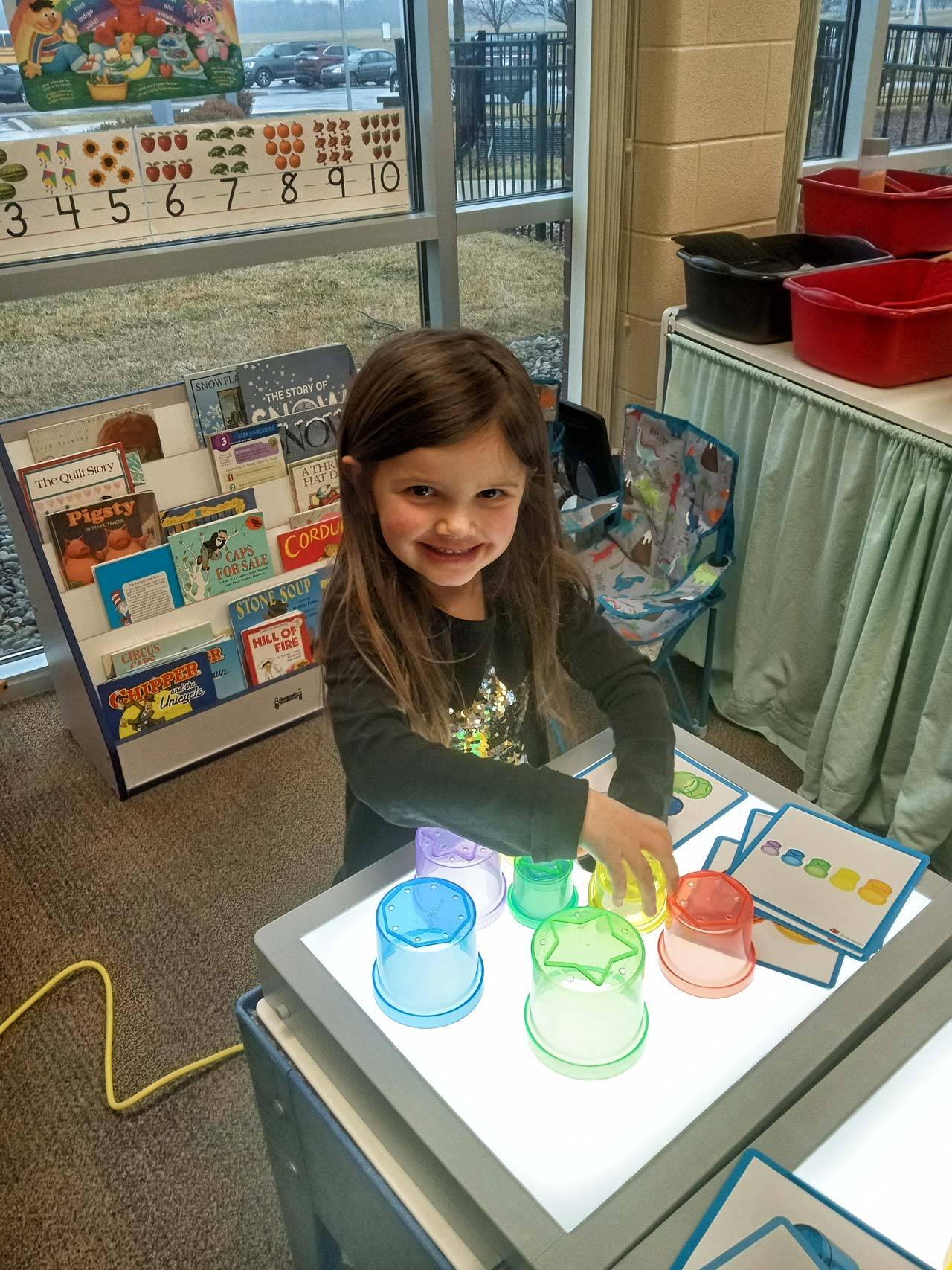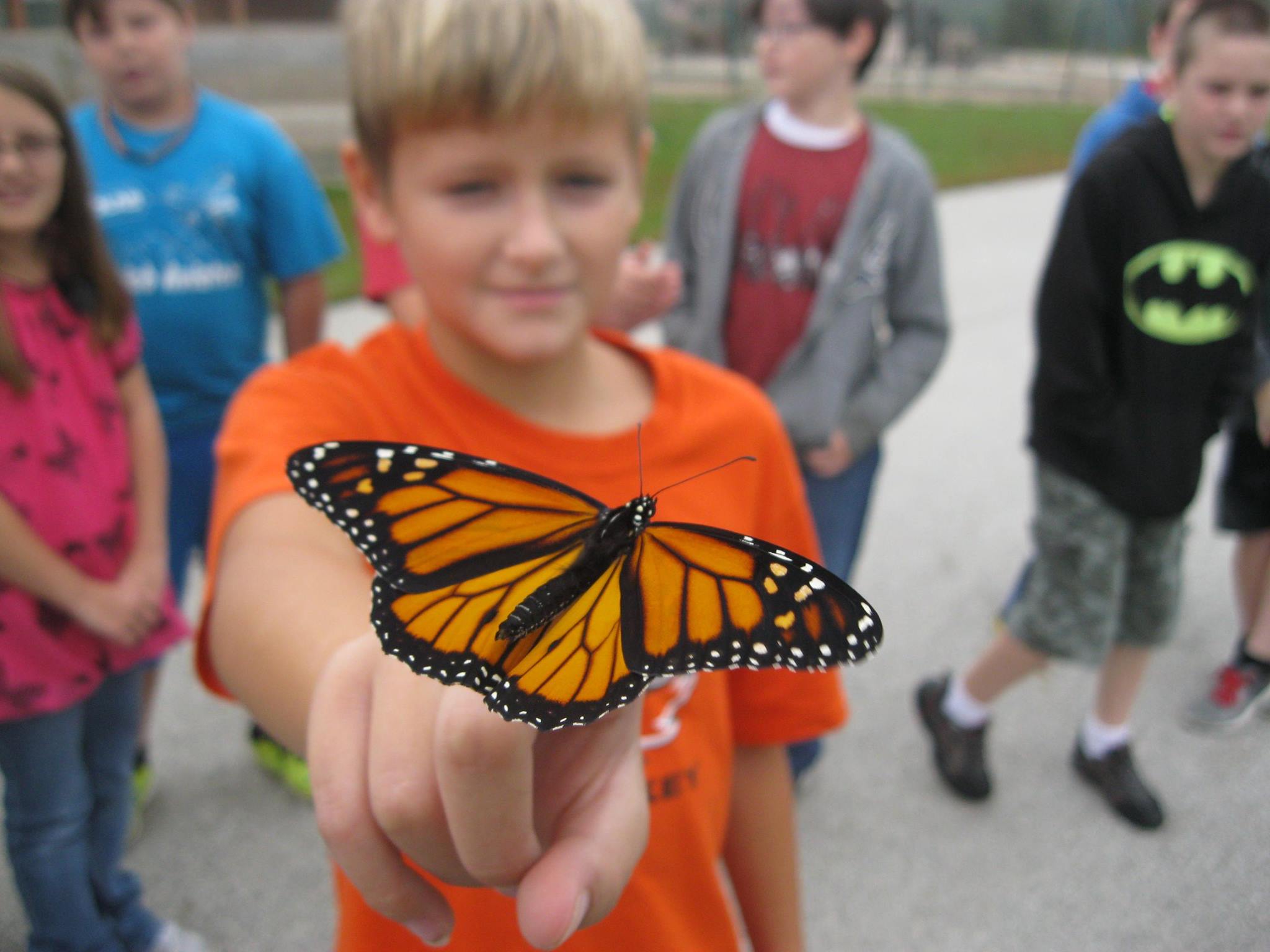 Early Childhood Coalition
Huntington County has joined a growing list of county coalitions that make up the newly formed Northeast Indiana Regional Early Childhood Coalition. The Coalition's mission is to create positive early childhood experiences through community collaboration.
Thanks to an investment from Ambassador Enterprises, a legacy-minded private equity firm headquartered in Fort Wayne, coalitions throughout the region have worked with consultant Gensyn Design to assemble collaborative networks of early learning and childcare advocates with the objective to build better communities that support early childhood development and care.
Housing Committee
The City of Huntington, Huntington County, and the Huntington County Community Foundation recently engaged the Housing Resource Hub (the Hub) to develop and implement a dynamic Housing Strategy tailored to the needs of the local workforce.
Huntington leaders are preparing to launch an effort to create workforce housing solutions for the community.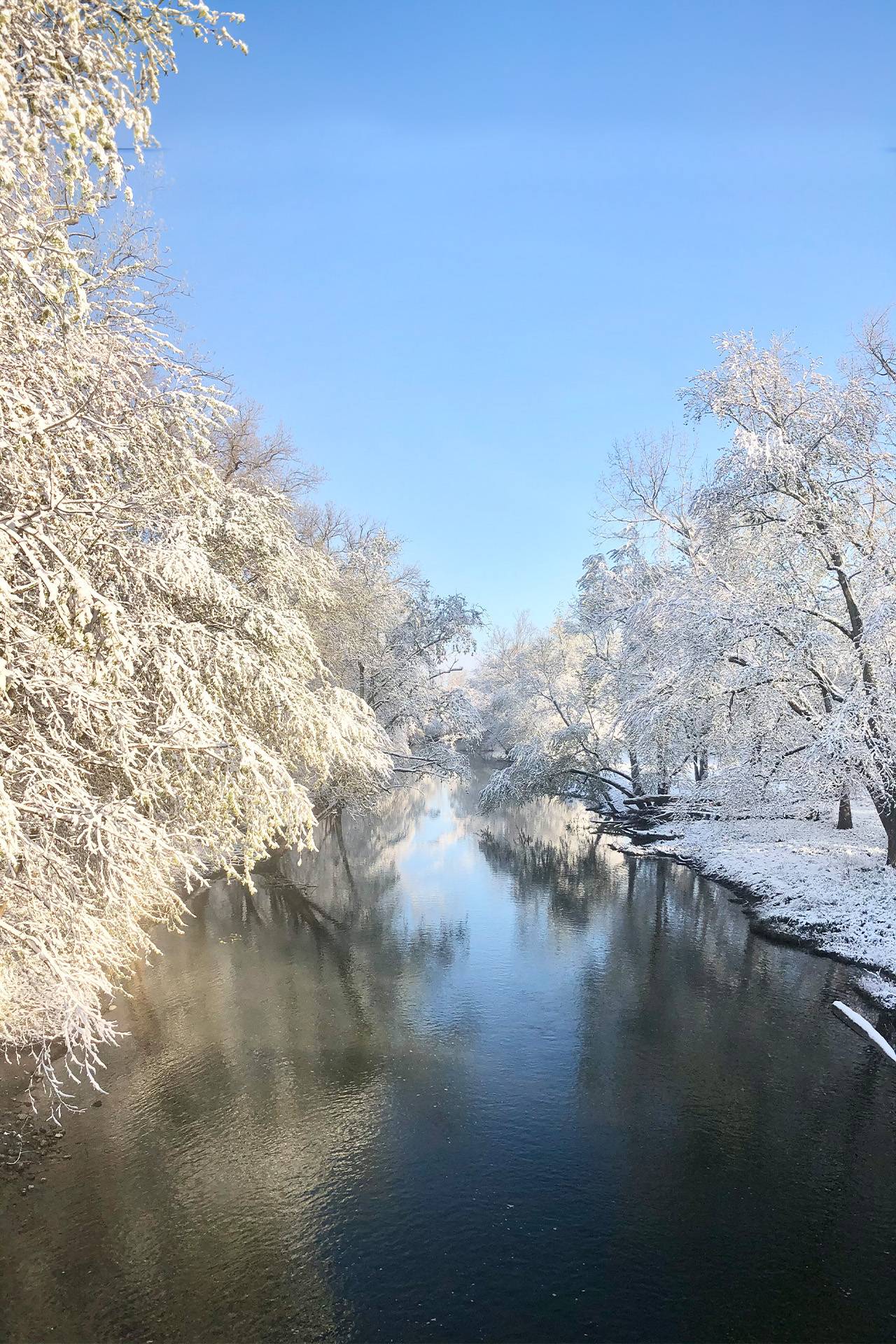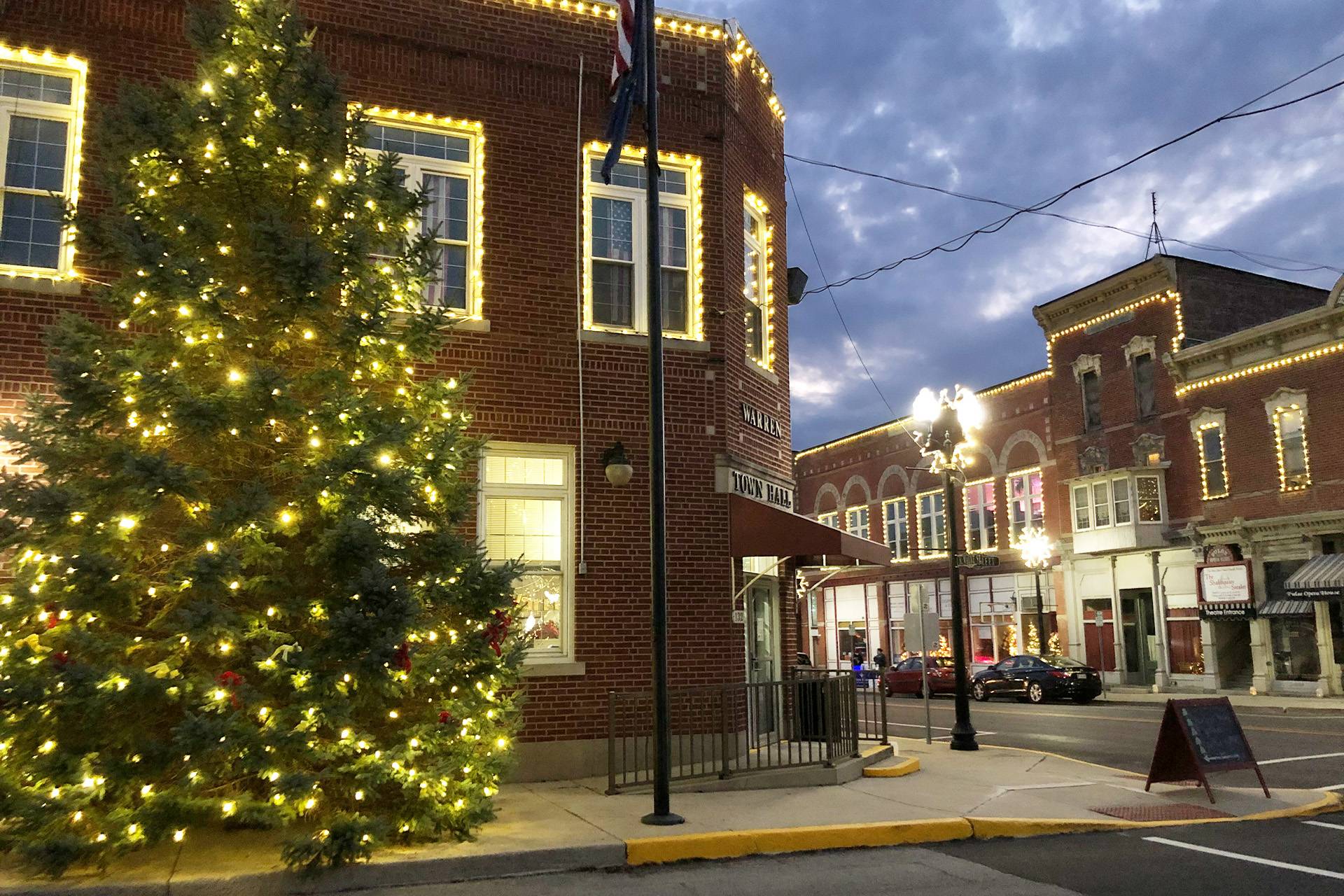 The Immediate Needs Grant Program
The Immediate Needs Grant Program is intended to provide funding for any charitable organization or cause serving Huntington County that needs immediate support for smaller projects.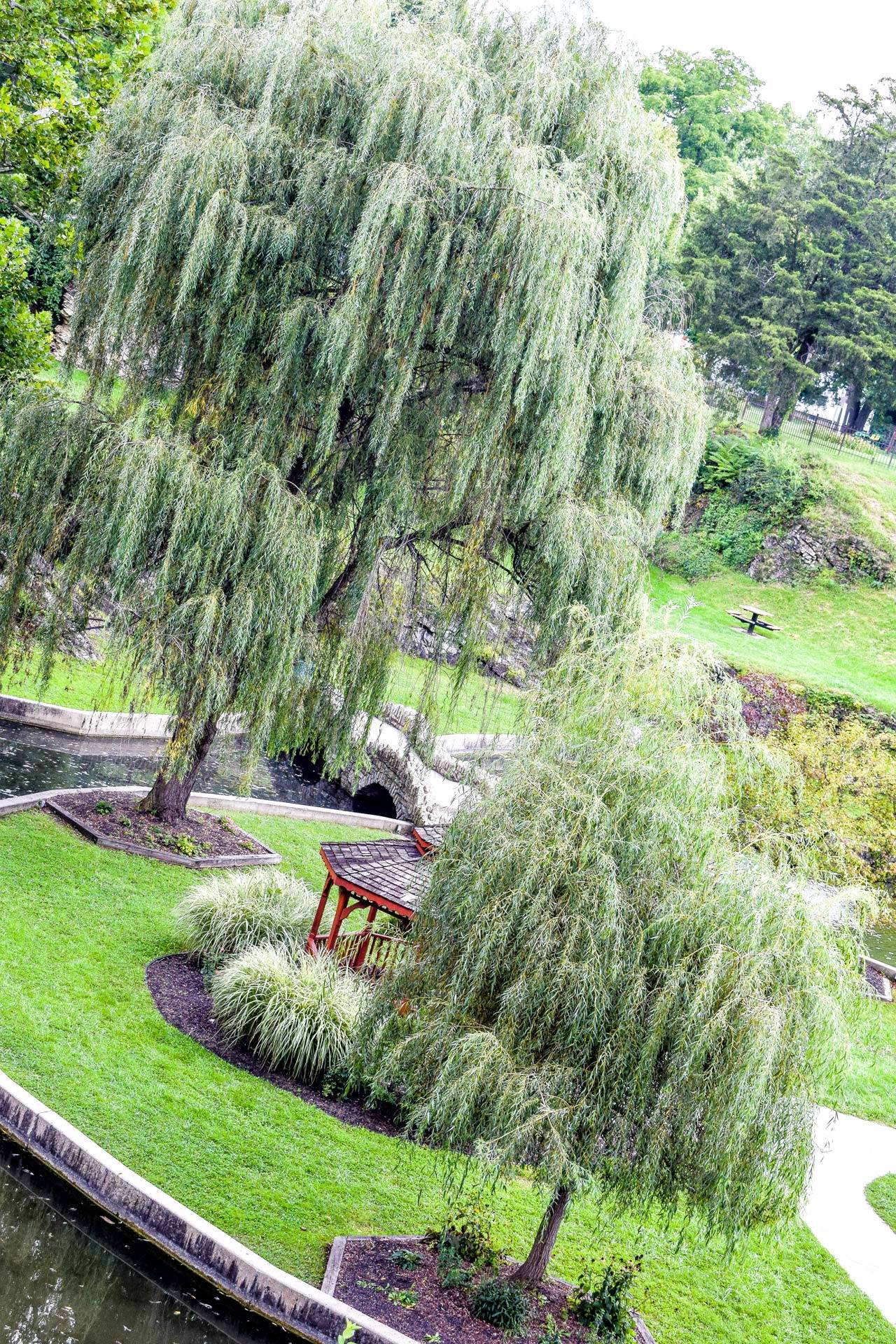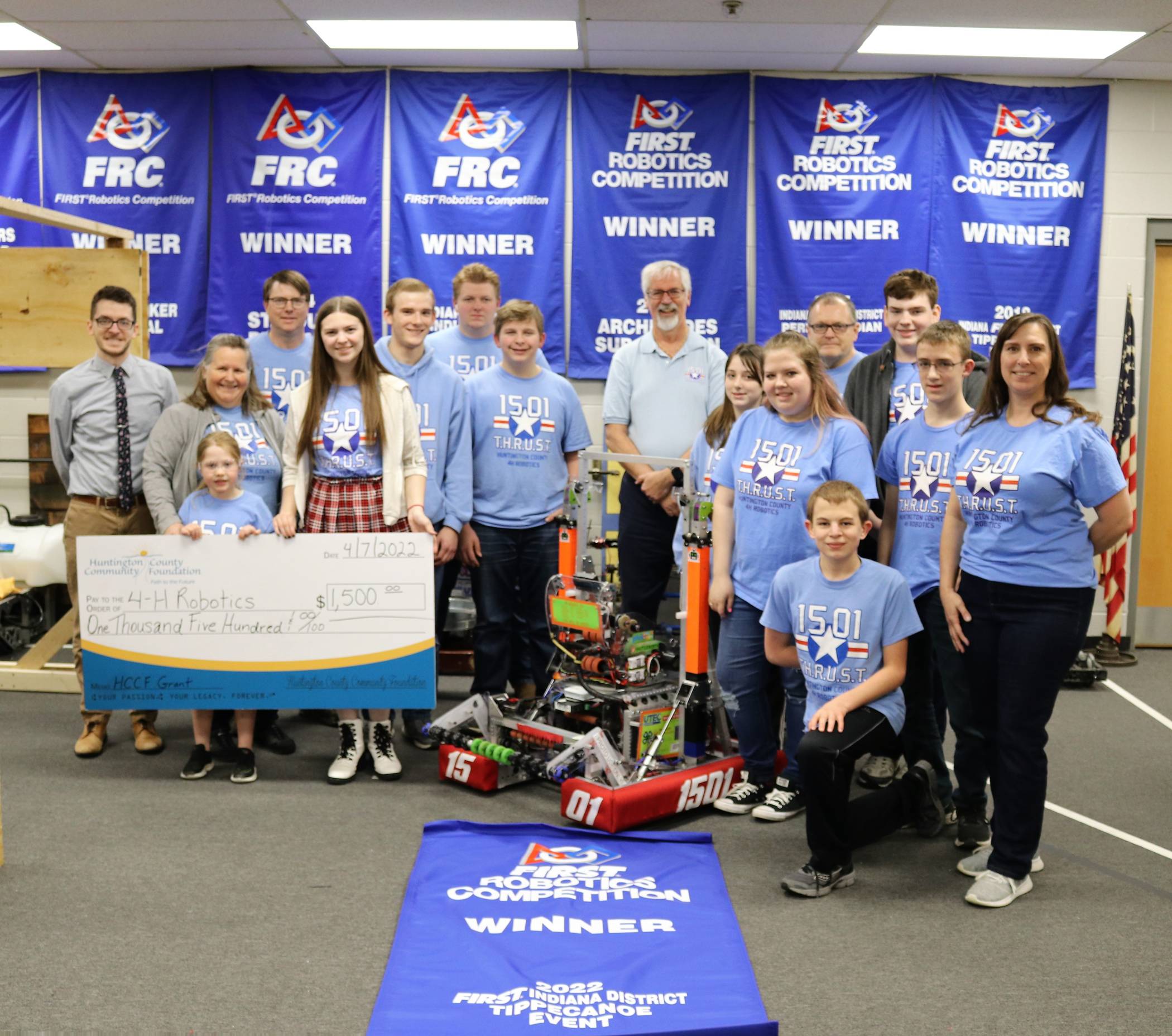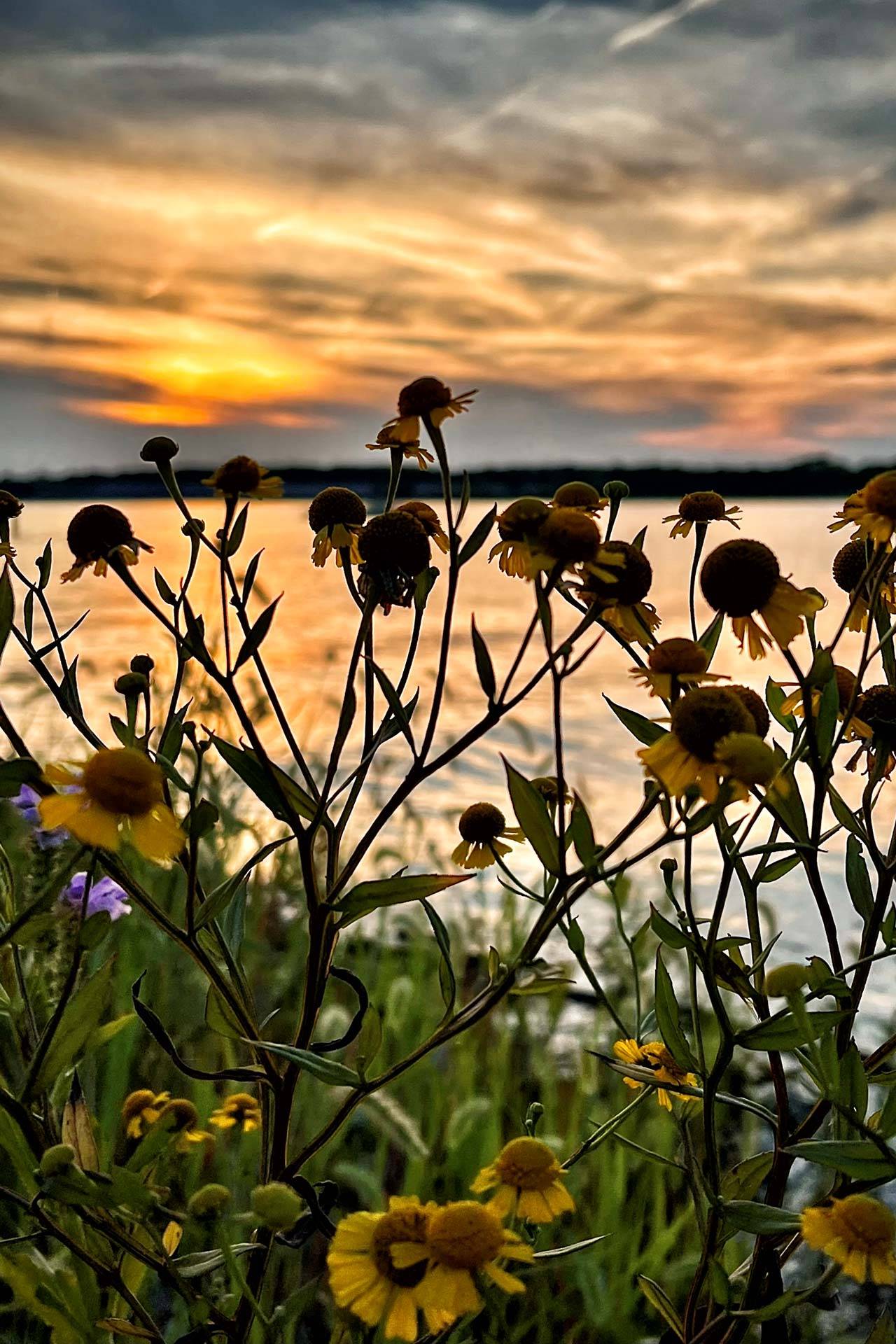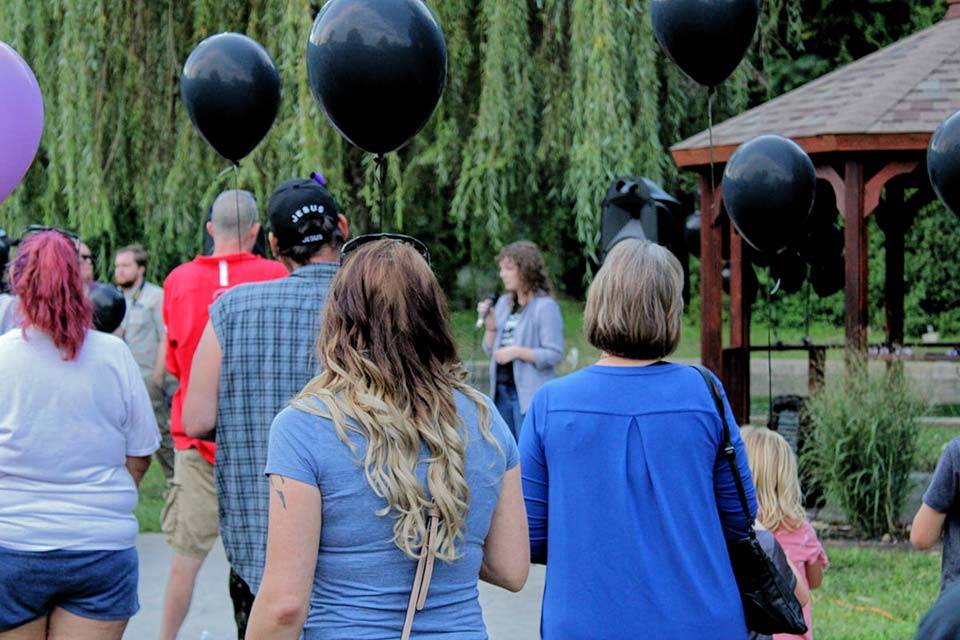 Responding To The Substance Abuse Crisis In Indiana
Huntington County, the City of Huntington, and the Town of Warren have cooperatively established a community Substance Abuse Response Fund in partnership with the Huntington County Health Department and managed by the Community Foundation of Huntington County.
The fund is a partnership created by the County Commissioners, the City of Huntington, the Town of Warren, the County Health Department, the Community Foundation, and local supporters. The recipients are selected by a committee of individuals representing local government, law enforcement, health services, and the recovery community.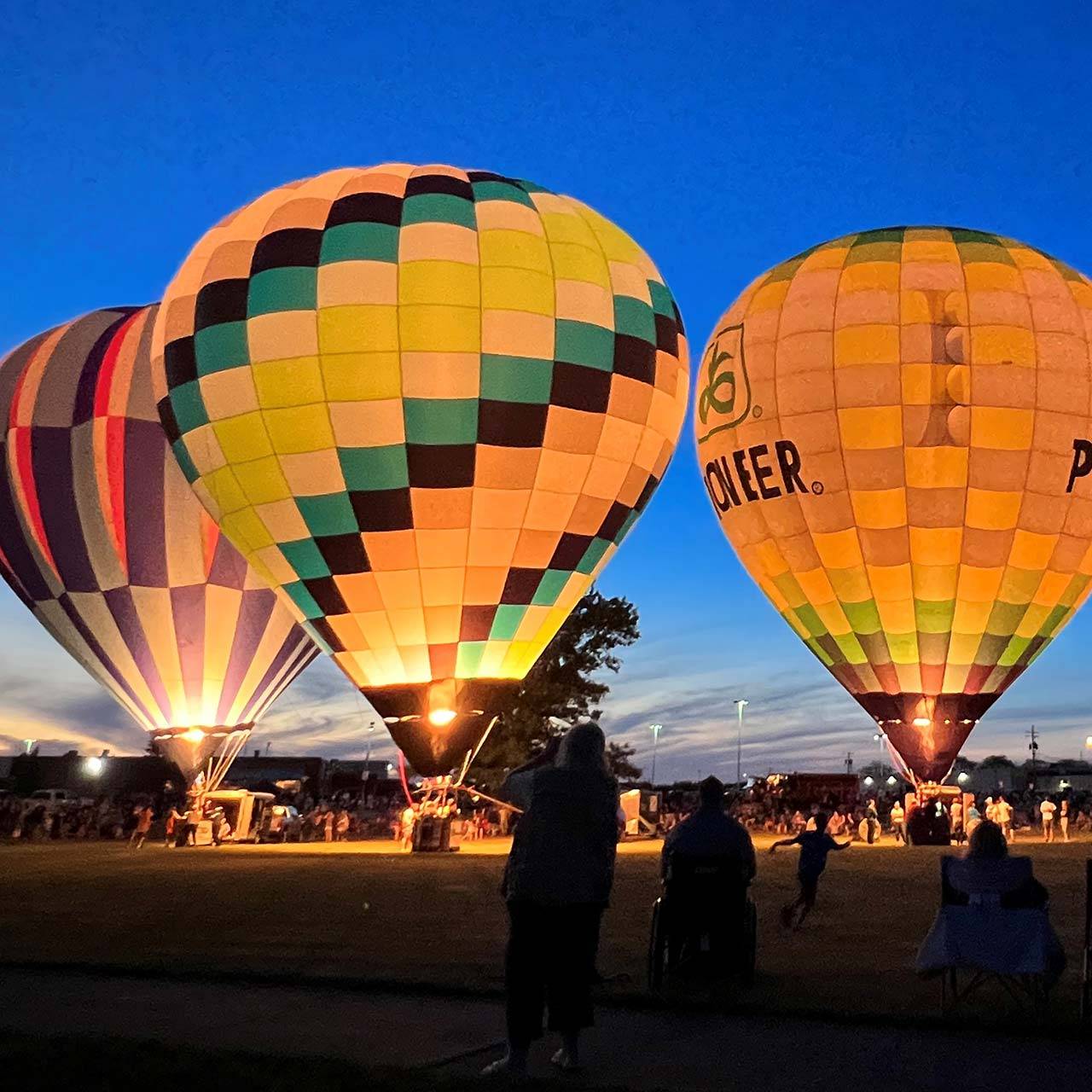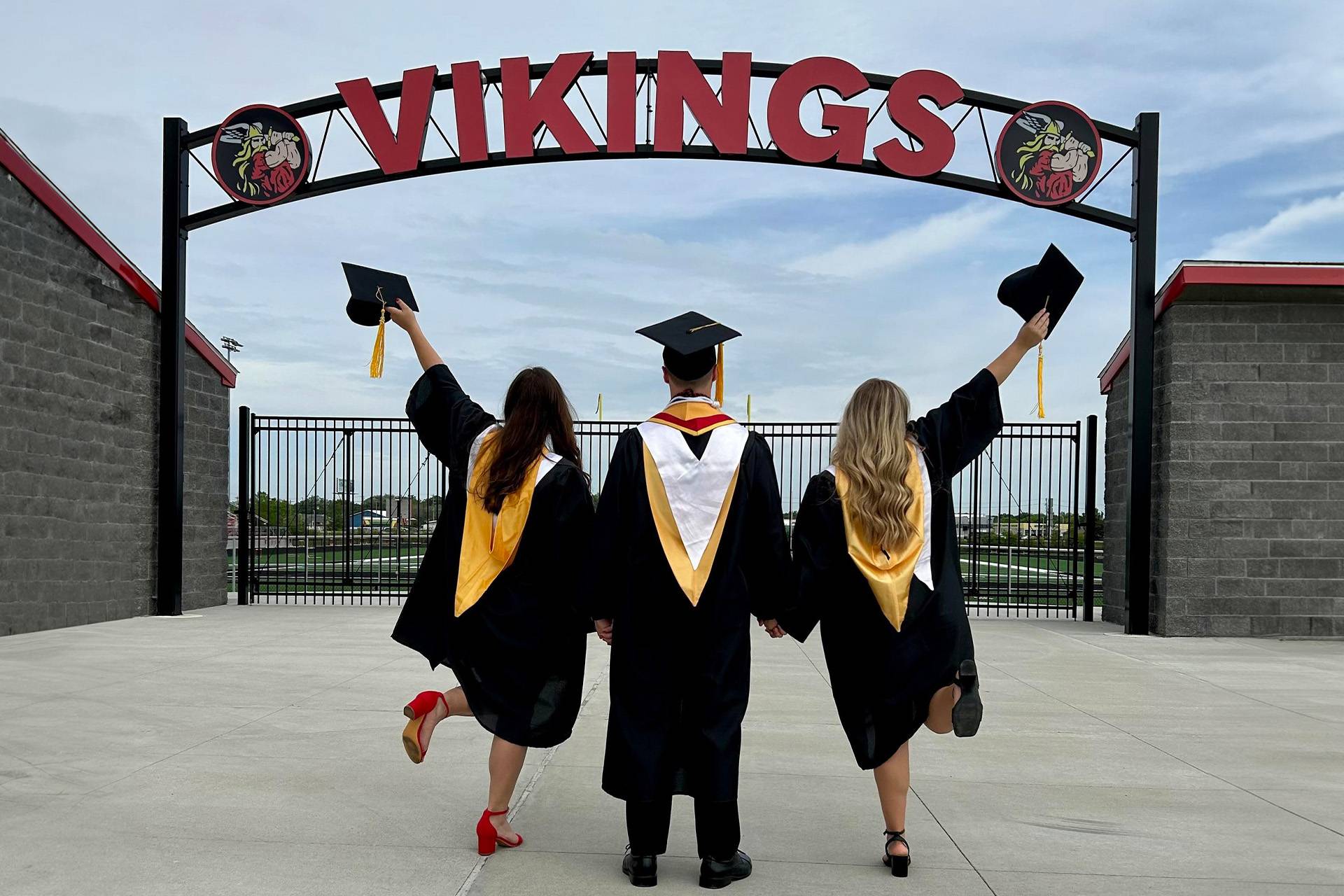 Scholarships For School
Thanks to the generous contributions of individual donors and the Lilly Endowment, we are able to award hundreds of thousands of dollars of scholarships each year.
While some of these have varying deadlines, our main scholarship process opens at the beginning of each calendar year. Through our online scholarship application, students are able to apply for dozens of scholarships at one time.
Additional Information
Learn More About Our Community Collaborations