Awarded over $2.4 million to Local Nonprofits and Students Since 1994
Connecting People and Resources in Huntington County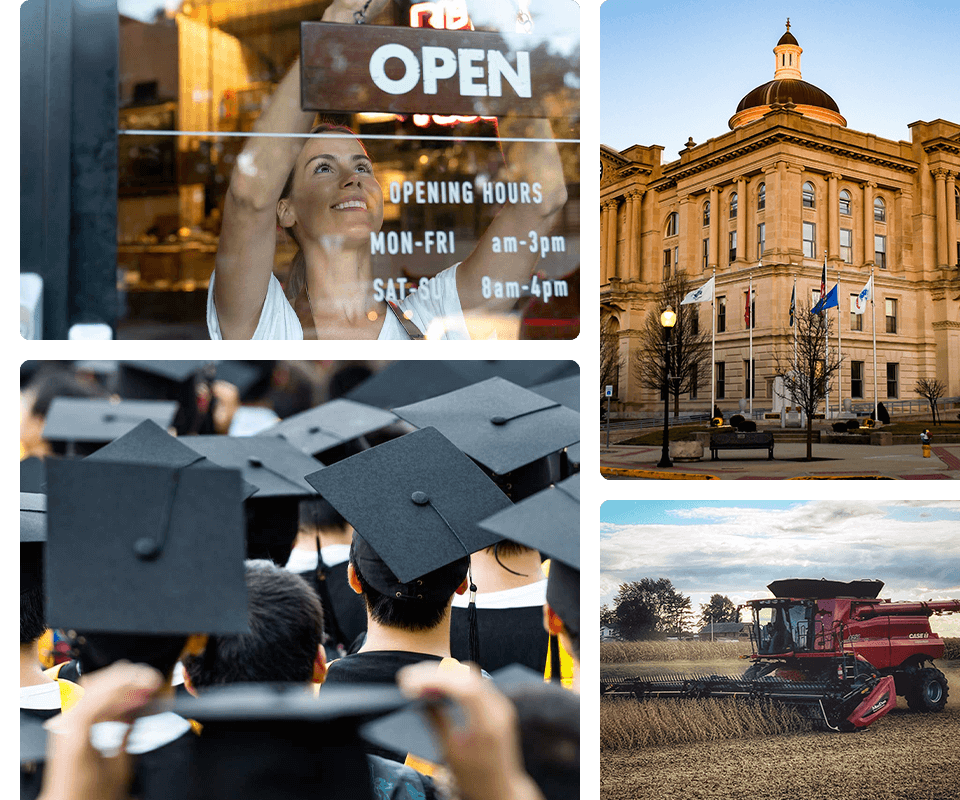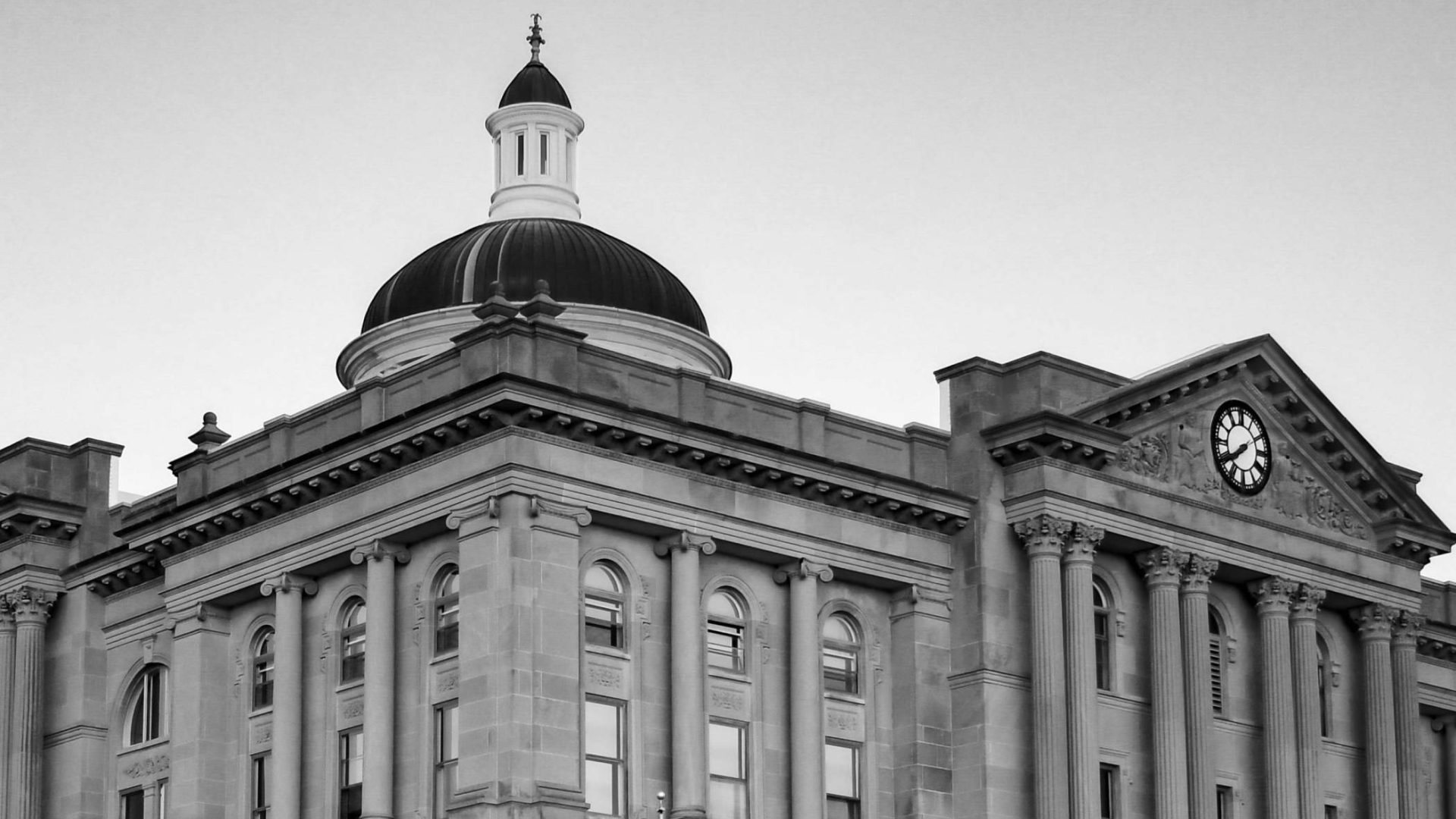 About the Community Foundation
Passion, Impact, and Legacy
Mission Statement: "We connect people and resources to address local challenges and opportunities"
Since 1994, HCCF has awarded over $1.4 million in grants to local nonprofits serving Huntington County and over $1 million in scholarships to deserving Huntington County students.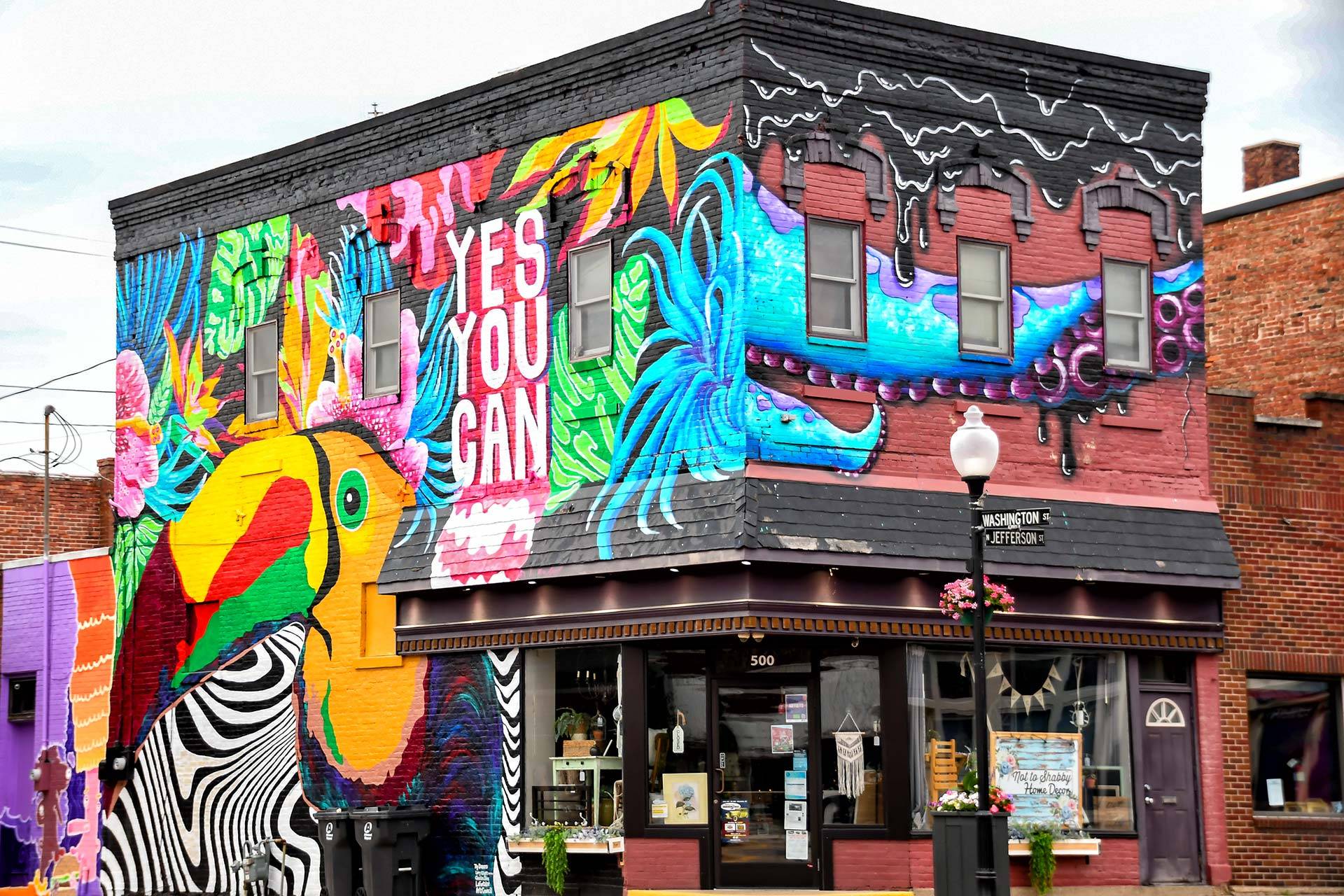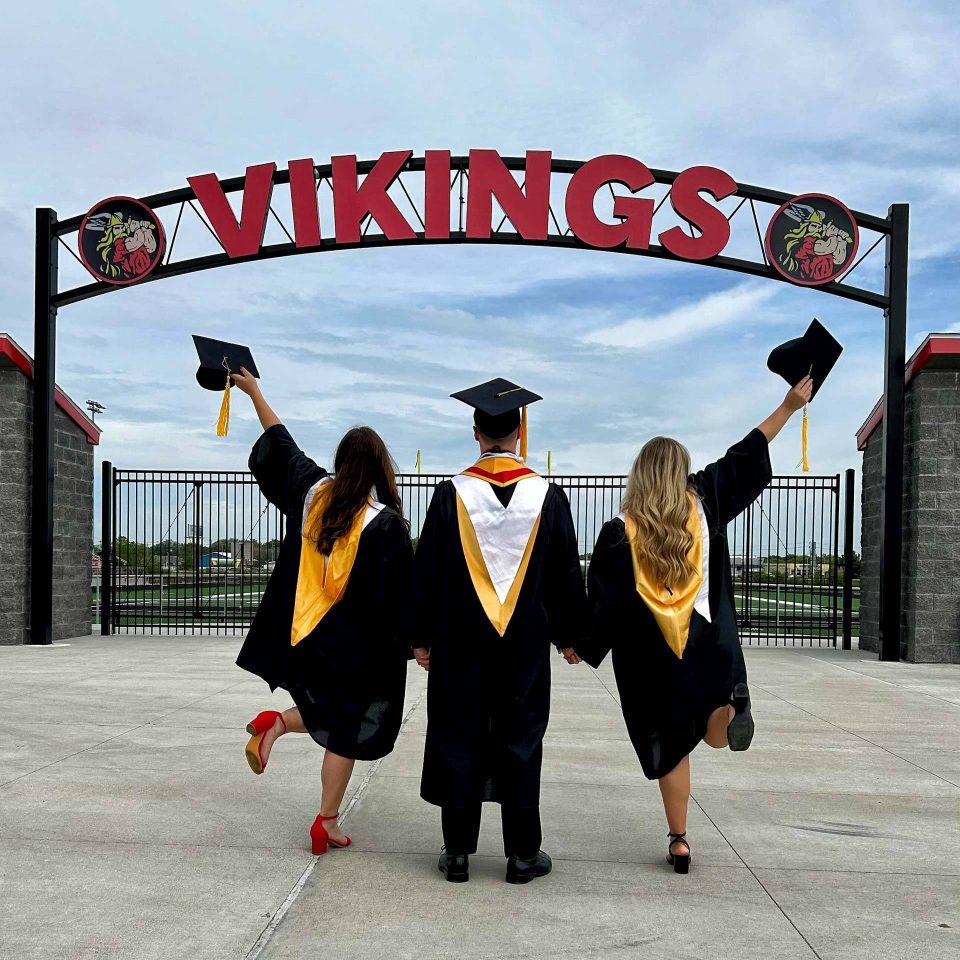 Community Collaborations
The CFHC recognizes the need to partner with community members to fund initiatives that will bring additional funding, support, and attention to needs in our community. The collaborations we support and encourage donors to support, help ensure everyone in our community can grow and thrive.
Make a Difference in Your Community
People contribute to the Foundation with the intention of leaving a lasting imprint on Huntington County. What sets us apart is our remarkable endowment funds, granting individuals the power to perpetually champion causes they deeply cherish. Moreover, we extend our benefactors the privilege of commemorating a beloved individual by bestowing a fund in their honor.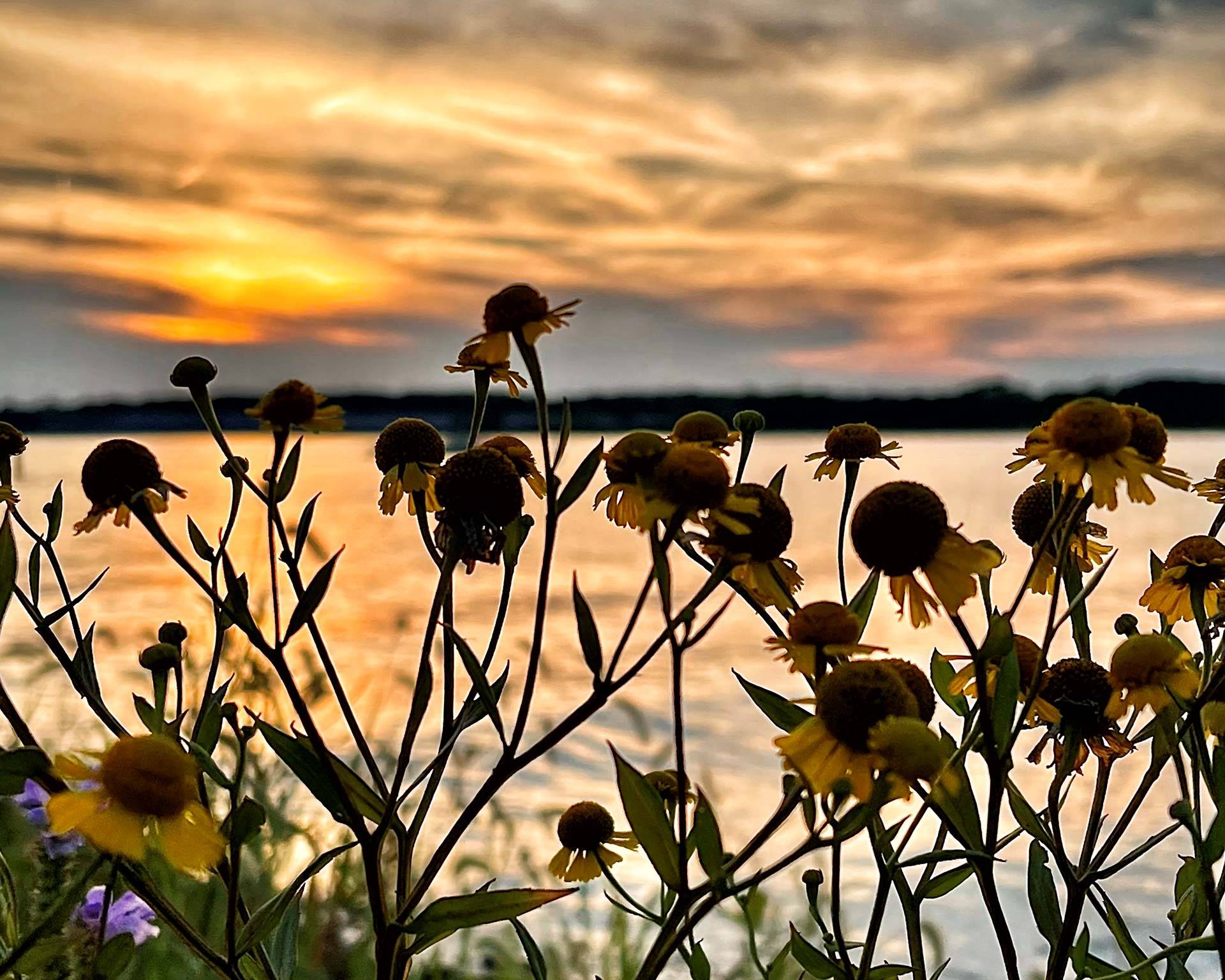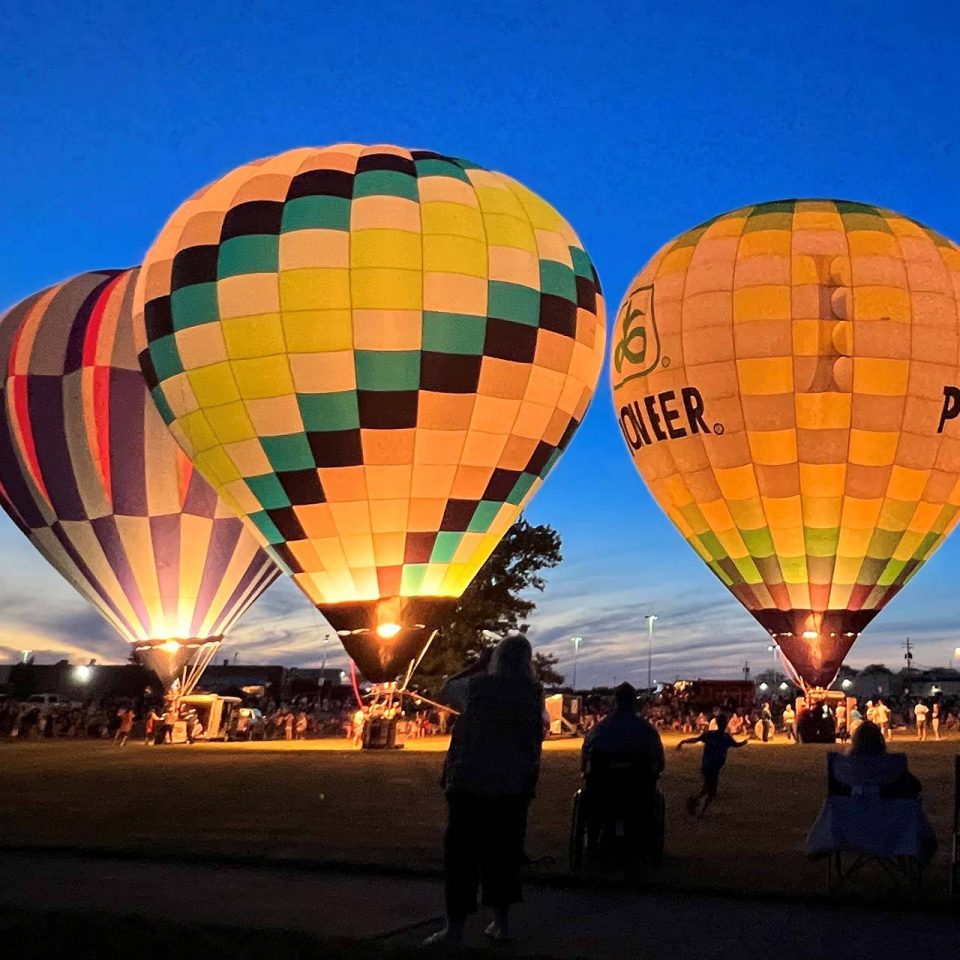 The new Huntington County Endowment plays a huge role in our future plans to serve the county, and income generated will directly benefit Huntington County residents.
Carmen Cumberland — CEO of Community Harvest Food Bank