Leaving A Legacy
Make A Difference For Decades To Come
When you set up your legacy fund or give to an existing fund, you are giving the Foundation a roadmap that we will follow forever. As an endowed gift, the principal will never be spent and the earnings from the prudent investment of the gift will be there to permanently support your passion.
Twenty-five, fifty, and even one hundred years from now, the organizations and/or causes you were passionate about during your life will continue to garner your support annually. What a way to leave a legacy in your community!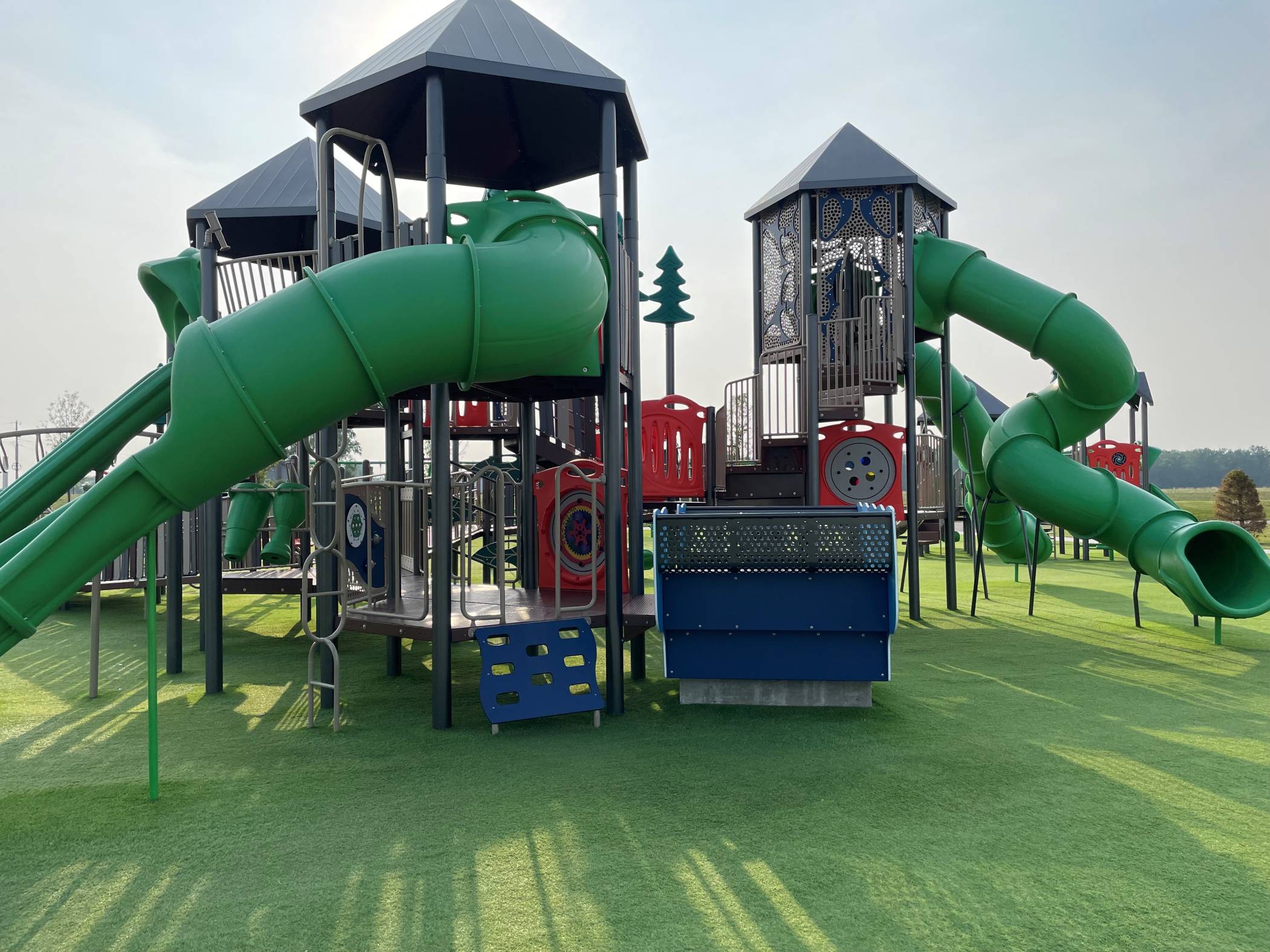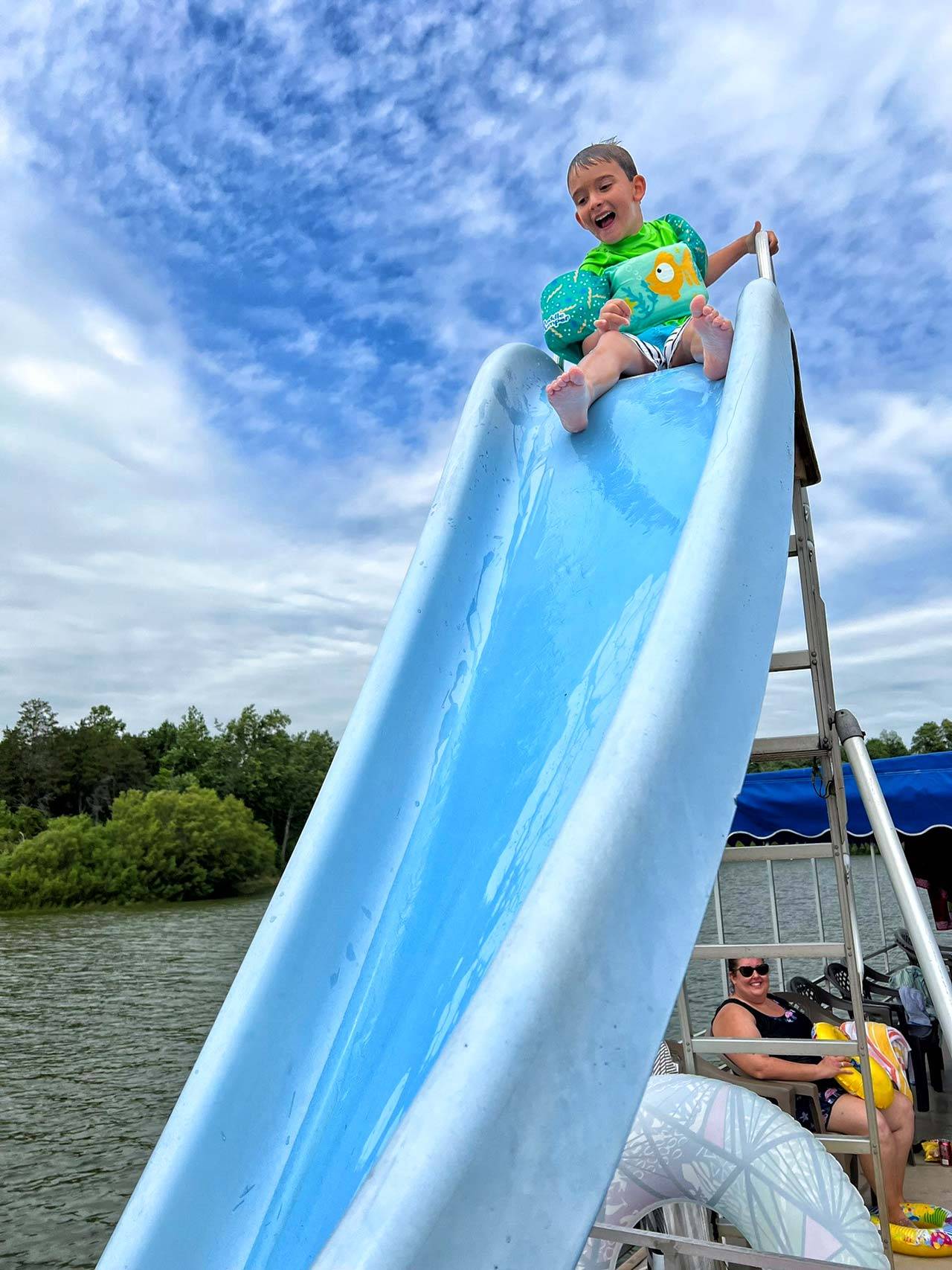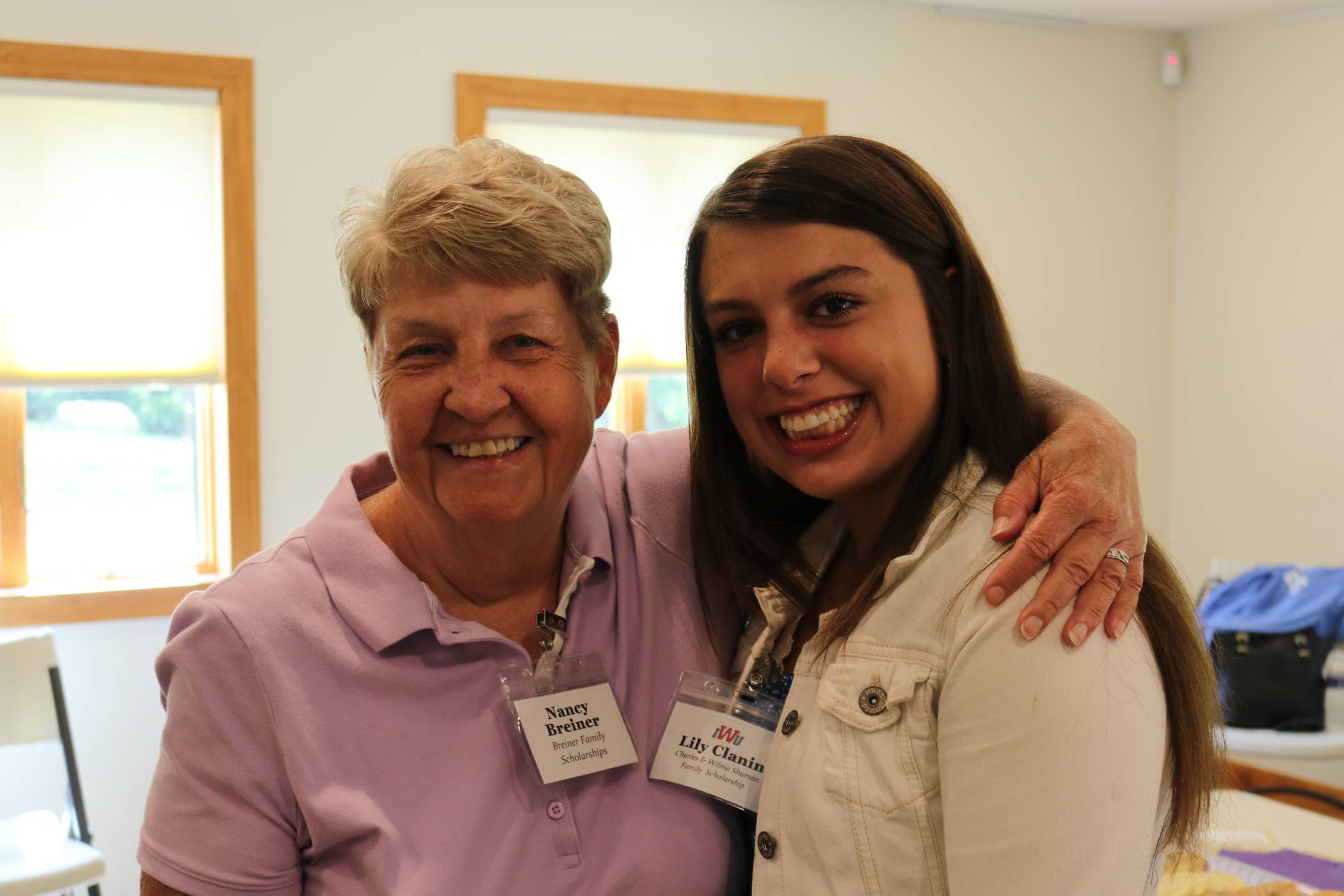 Benefits Of A Legacy Donation
If you know your passion in life, you can follow it and support initiatives that support your passion in our community.
Not sure what your philanthropic passion is? Look at our existing funds and find a cause or initiative that you can connect with. If you can't find the right fit, you can dream up your own funding idea!
Making a legacy donation is a way to take your life's passion and philanthropic dreams to the next level. The CFHC is here to help you ensure your dreams and passion for your community live on long after you're gone.
Additional Information
Learn More About Giving