Matt Ditzler
Executive Director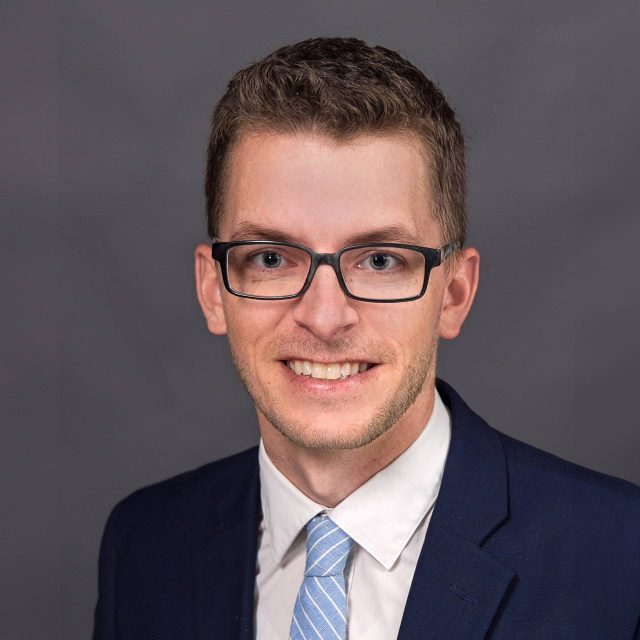 Matt has been with the Community Foundation of Huntington County (CFHC) since July 2012 and has held the roles of Director of Accounting (2012-2017), Associate Director (2018-2019), and Executive Director (2020-Present).
His CFHC responsibilities include community and asset development, program and fiscal management, staff oversight, and board relations. He also serves on several local/regional boards of directors along with being a community representative on various civic groups.
Matt is a lifelong Huntington County resident and resides near the City of Huntington with his wife and their four children.