2023 Steve Platt Memorial Endowed Scholarship Recipient Announced
Blog
Posted by: Janet Branham 7 months ago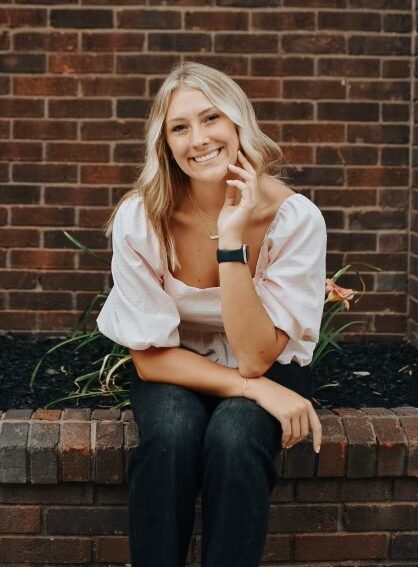 The Community Foundation of Huntington County announces Kaylee Brooks as the recipient of the 2023 Steve Platt Memorial Endowed Scholarship, payable in $4000 increments per year for four years of education. Brooks is a member of the 2023 graduating class of Huntington North High School.   The first Steve Platt memorial scholarship was given to Emily Crist of Huntington in 2021; the second recipient was Keagan Landrum, also of Huntington.
Brooks is the daughter of Alicia Brooks and Tucker Reust. A National Honor Society member, Brooks was also a member of the Varsity Cross Country, Soccer, and Track and Field Teams at Huntington North. Brooks has been employed by the Boys and Girls Club of Huntington County and participated in their Keystone Leadership Service. She has volunteered at Union Church. Brooks will attend Purdue University in the fall.
The Steve Platt Memorial Endowed Scholarship was established in 2021 by the Platt and Ware families to honor the life and legacy of Steve Platt. The scholarship is available to Huntington County residents who are graduating seniors from Huntington North High School and have earned a varsity letter in at least one Indiana High School Athletic Association (IHSAA) sport.